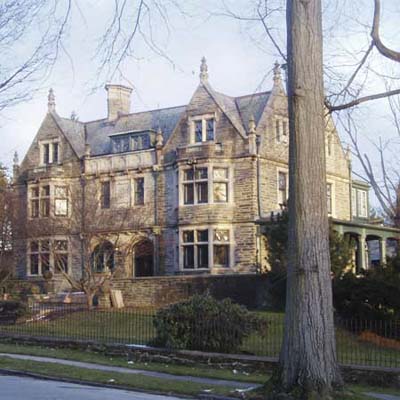 We are loving the Northwest Neighborhoods video series, a weekly segment over at uwishunu.com that has us learning more about the treasures in Northwest Philadelphia. The Northwest doesn't get as much attention as Center City and Northern Liberties when it comes to entertainment coverage, but each video highlights galleries, shops, restaurants, and attractions in West Oak Lane, East Oak Lane, Chestnut Hill, and Germantown. Go check out the videos and next time you're looking for something to do in Philadelphia, why not head Northwest for a change?
Ready to search for Northwest properties?
[Photo credit: Mt. Airy USA]
Feel free to subscribe to our blog or our monthly newsletter to stay up to date with our latest posts and information on the Philadelphia Real Estate Market.  You can also sign up to receive the Philadelphia Real Estate Blog via email.